Cam SDA x Food Hub is open every Sunday 10-11am. We can't wait to see you!
There are two ways you can donate – we will keep a list up here of the kinds of food we are particularly in need of, and you can send us an email to arrange a food drop off time.
At the moment we need:
Fresh fruit and vegetables (this is often our biggest need as it is very variable what we receive from supermarkets. However they would need to be brought no earlier than one day before (Saturday) to ensure they're still fresh to give.)
 These foods are always useful:
Pasta sauce in jars
Beans or legumes (tins or dried)
Other tins (fruit, veg, soup)
Pasta
Rice
Toiletries
Sanitary Products
We also need volunteers. If you are interested in training up to be on our team, please get in touch so that we can arrange this with you!
We all know that Food banks and Food hubs are coming under increasing pressure as the financial tolls of the pandemic become more apparent. Higher unemployment and surging levels of financial instability have left many people much closer to not being able to put enough food on the table. And that line can be a fine one; we know that it wouldn't take much for us to find ourselves on the other side of it.
That's why we wanted to join the growing movement for food equality and sustainability. We need ways to feed our growing population healthy food. It is a travesty that it is cheaper to buy highly processed food than to buy fresh fruit and vegetables. This means that for those already struggling to stop their families from being hungry, there is really no contest. Lower income families shouldn't be less able to make healthy choices, simply because they can't afford good food.
You can read more about the latest research and changes in this area on the Cambridge Food Hub Blog.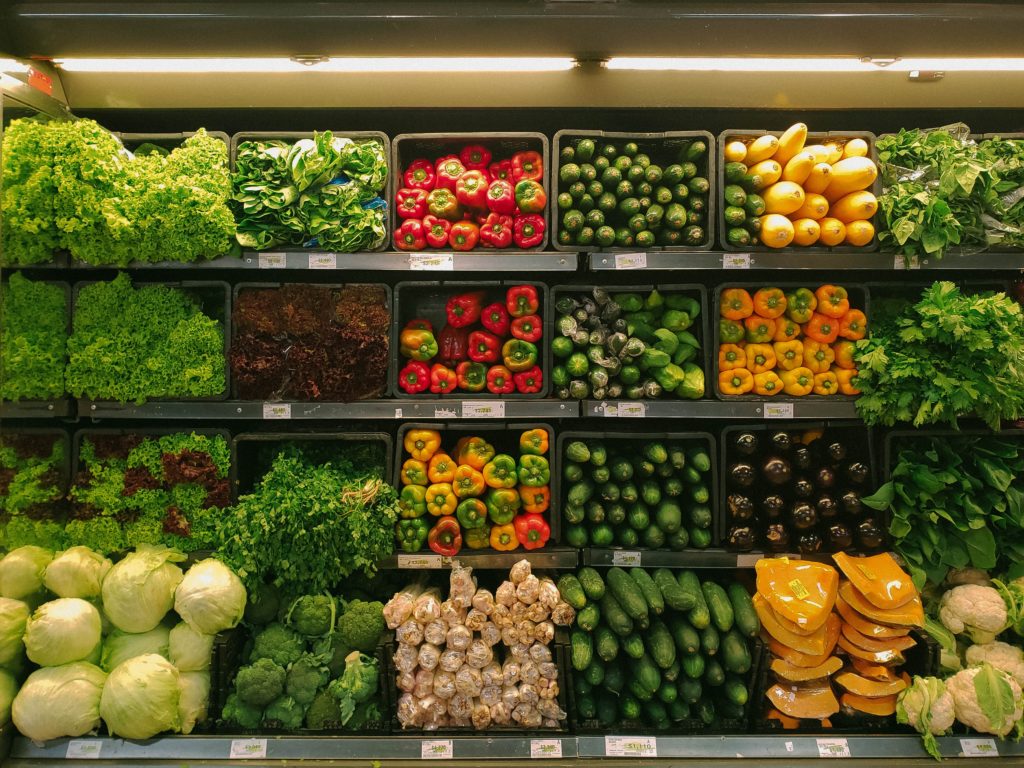 "We need to find better ways of living sustainably together and ensuring that everyone has access to the basic things they need to not only survive, but thrive. This is only a small way we can start working towards that, but I'm glad we're making a start."
evangelism@cambridgesdachurch.uk